Anime has long been a platform for portraying strong, multifaceted female characters who break stereotypes and challenge societal norms. These characters have inspired audiences with their resilience, intelligence, and unwavering determination. In this article, we pay tribute to the 9 most iconic female anime characters who have left an indelible mark on the medium and have become symbols of empowerment and representation.
Motoko Kusanagi (Ghost in the Shell)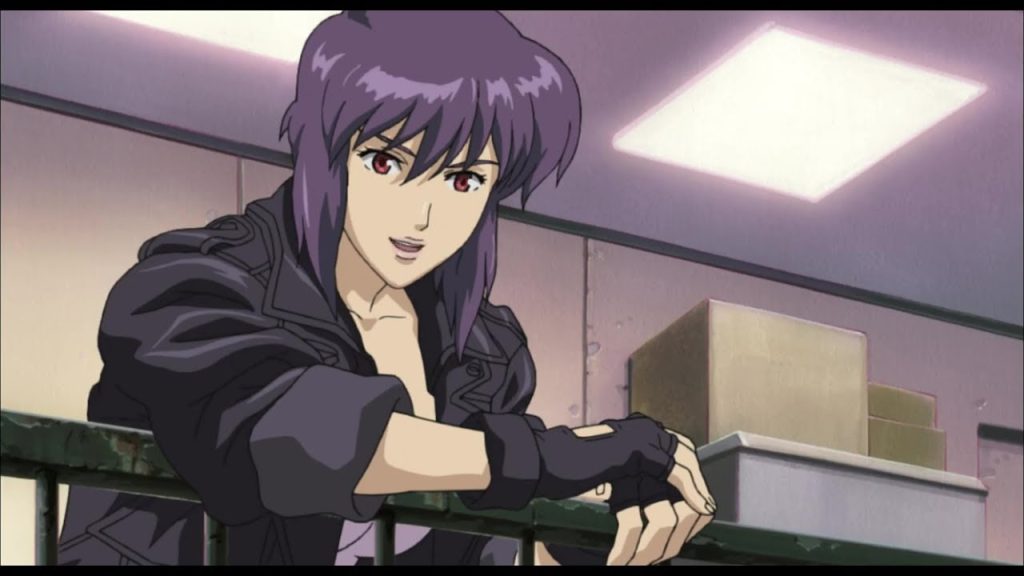 "Motoko Kusanagi" from "Ghost in the Shell" is a cyborg major leading a government counter-cyberterrorism unit. Her unwavering dedication, intelligence, and philosophical introspection challenge the boundaries of humanity and technology, making her an emblem of empowerment and philosophical depth.
See Also 10 Most Stylish Villains of Video Games
Riza Hawkeye (Fullmetal Alchemist)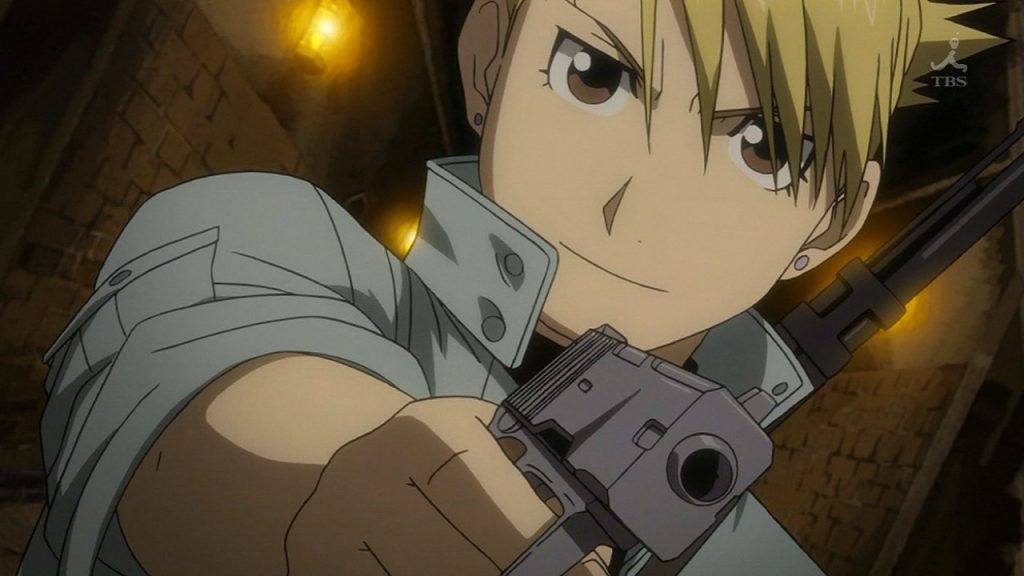 "Riza Hawkeye" from "Fullmetal Alchemist" is known for her unparalleled marksmanship skills and her role as Colonel Mustang's loyal and capable subordinate. Her strength, intelligence, and complex emotions make her a beloved character who defies traditional gender roles.
Sailor Moon (Sailor Moon)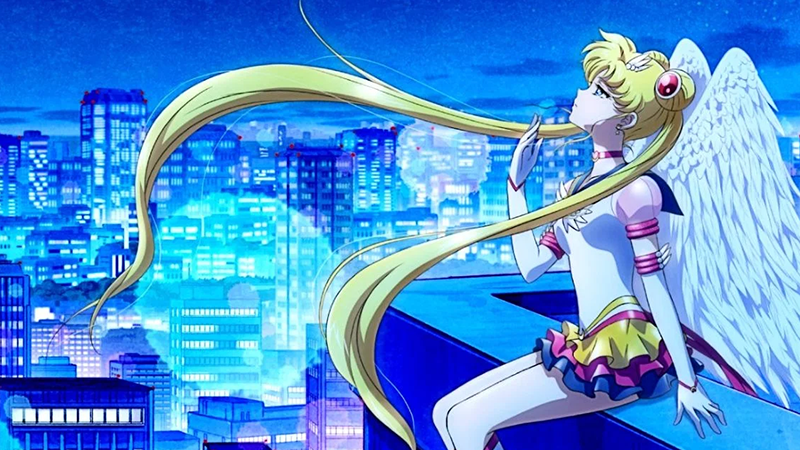 "Sailor Moon," or Usagi Tsukino, is the iconic leader of the Sailor Guardians in the series of the same name. Usagi's growth from a clumsy schoolgirl to a confident warrior of justice resonates with audiences worldwide, demonstrating the power of friendship, love, and personal growth.
Bulma (Dragon Ball series)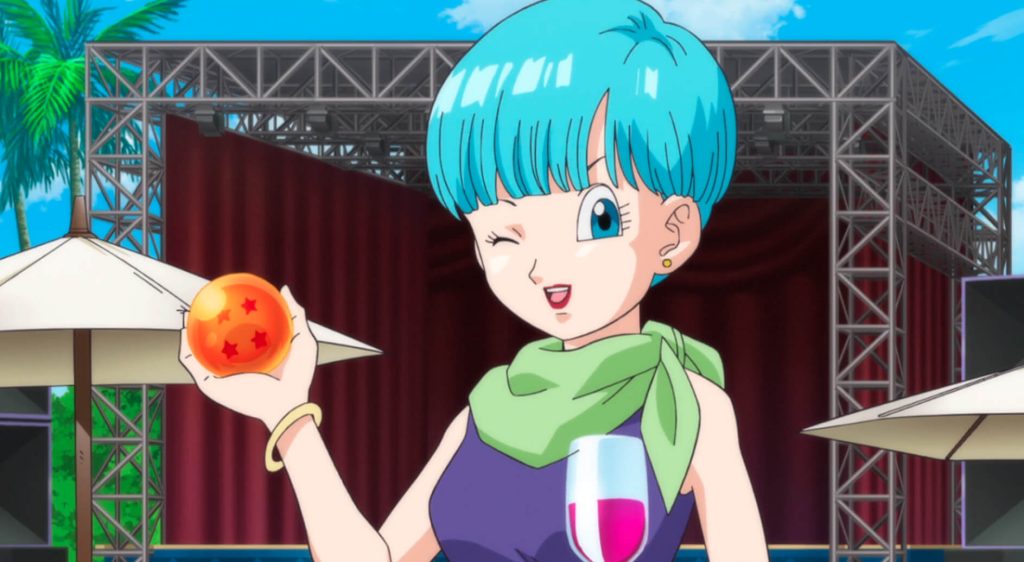 "Bulma" from the "Dragon Ball" series is a brilliant scientist and inventor whose intelligence and determination are invaluable to the series' progression. Her role in shaping the narrative and her strong presence showcase the multidimensional nature of female characters in anime.
Mikasa Ackerman (Attack on Titan)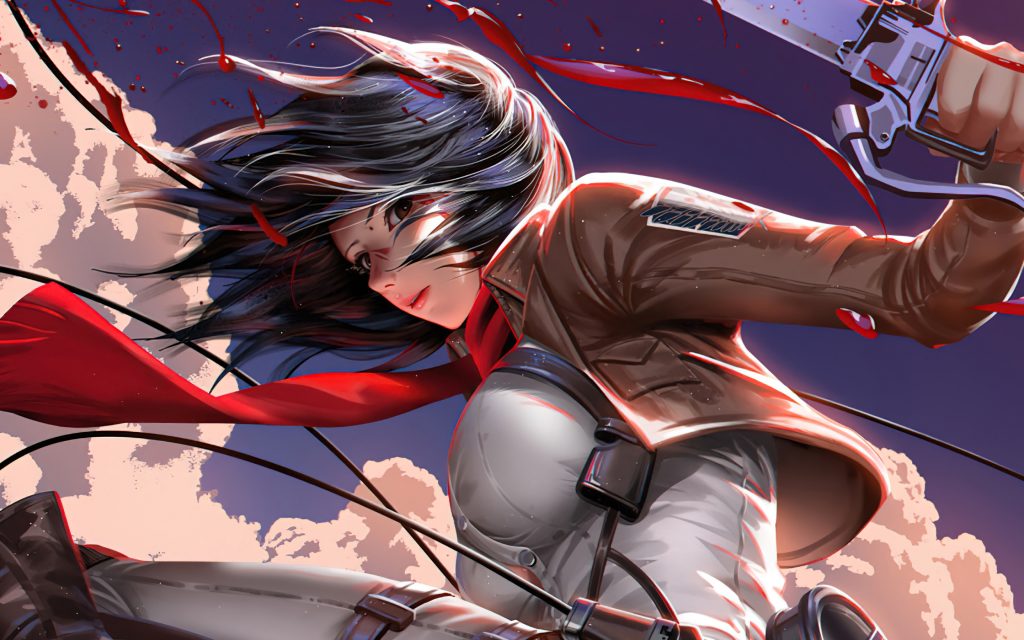 "Mikasa Ackerman" from "Attack on Titan" is a skilled soldier who serves as one of the series' strongest and most capable characters. Her unwavering loyalty to Eren Yeager and her combat prowess make her an emblem of resilience and determination.
See Also 10 Best Marvel Games We Can Play
Misato Katsuragi (Neon Genesis Evangelion)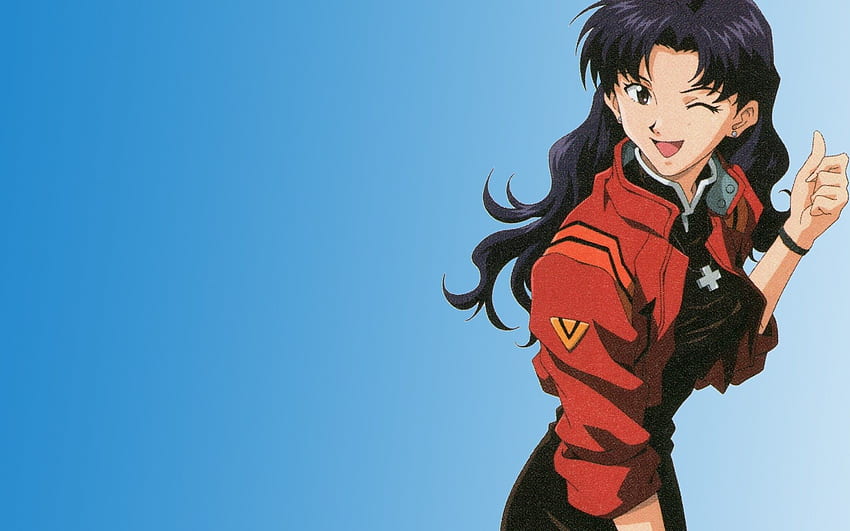 "Misato Katsuragi" from "Neon Genesis Evangelion" is a complex character who serves as a commanding officer and surrogate mother figure. Her intelligence, emotional depth, and her struggle to balance her personal and professional responsibilities create a captivating and relatable portrayal.
Rukia Kuchiki (Bleach)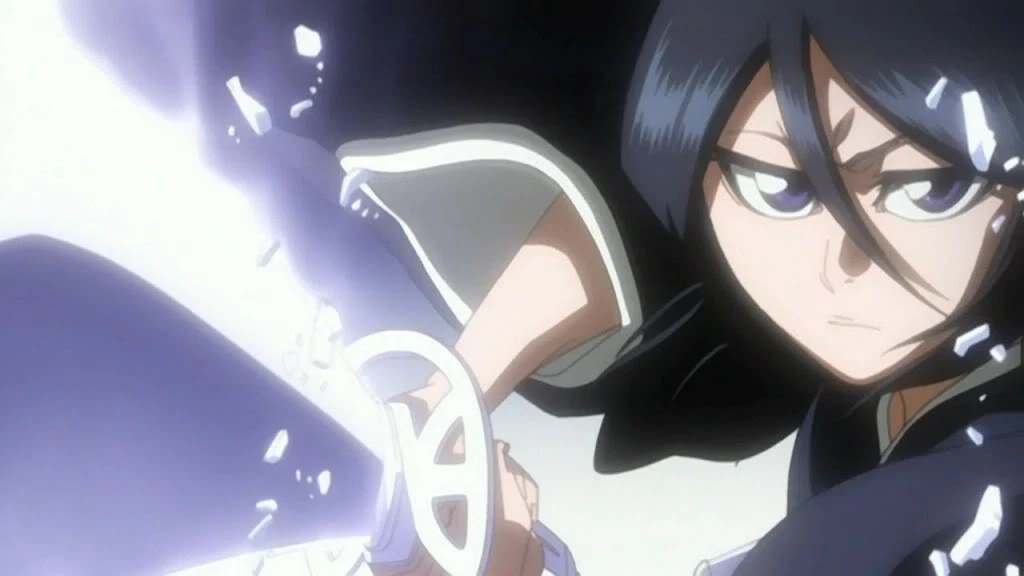 "Rukia Kuchiki" from "Bleach" is a skilled Soul Reaper with a strong sense of duty and compassion. Her dynamic relationships with other characters, her growth, and her role in the series' central conflicts showcase her multidimensional personality.
Kagome Higurashi (Inuyasha)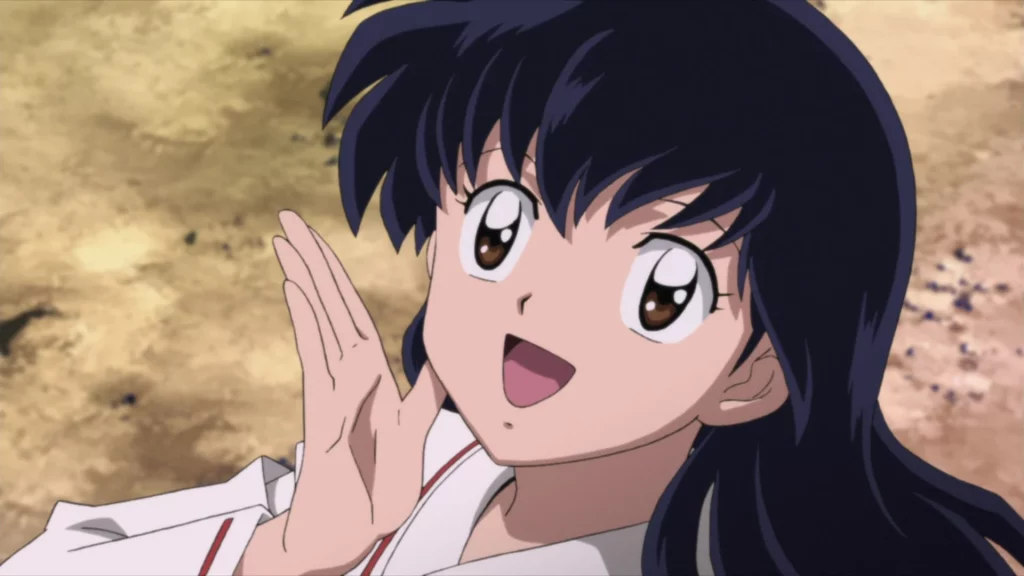 "Kagome Higurashi" from "Inuyasha" is a modern-day girl who finds herself transported to a fantastical world. Her determination, kindness, and courage in the face of danger make her an endearing and iconic character in the isekai genre.
Faye Valentine (Cowboy Bebop)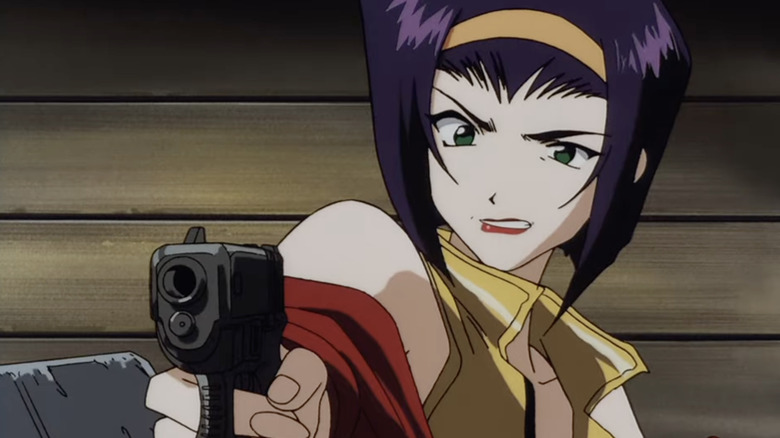 "Faye Valentine" from "Cowboy Bebop" exudes a charismatic and enigmatic presence. Her sharp wit, complex past, and her role in the crew of the Bebop make her a memorable character in the realm of science fiction anime.
See Also Unleashing Chaos and Defiance: The 10 Most Rebellious X-Men in Marvel Comics
In the ever-evolving landscape of anime, these 10 iconic female characters stand as testaments to the multifaceted roles and contributions that women make in both fictional narratives and real life. Their strength, resilience, and complexity have inspired generations of viewers, proving that anime has the power to showcase the full spectrum of human experiences and aspirations.