In the ever-expanding world of gaming, enthusiasts are constantly seeking new ways to connect with their favorite titles and immerse themselves in the gaming community. One of the most popular ways to do so is by following gaming YouTubers and Twitch streamers. These content creators not only entertain but also educate and provide insight into the latest games, trends, and strategies. In this article, we'll explore 12 of the best gaming YouTubers and streamers to follow, each with their unique style and contributions to the gaming world.
PewDiePie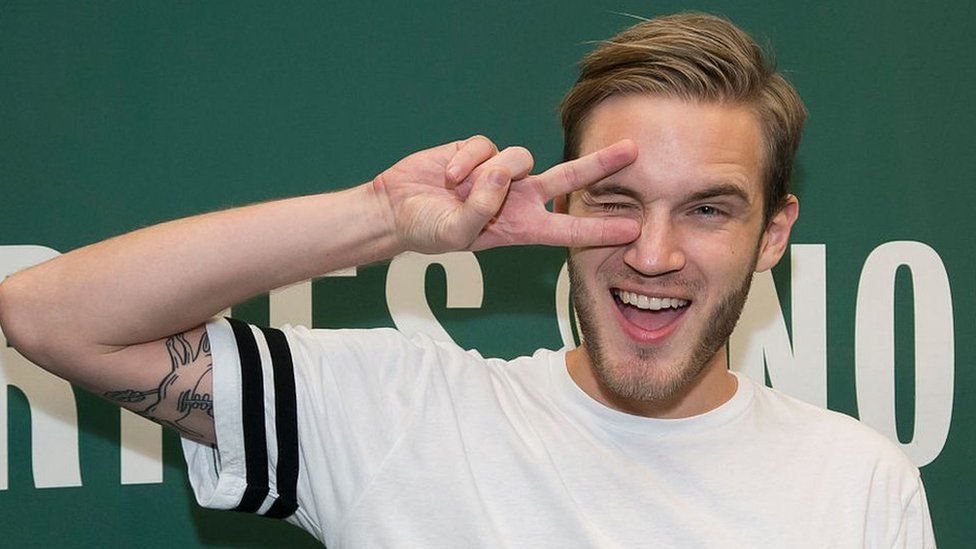 The King of YouTube Gaming: With over 100 million subscribers, PewDiePie (Felix Kjellberg) is an icon in the gaming community. Known for his energetic and humorous commentary, he covers a wide range of games and is a trailblazer in Let's Play content.
Ninja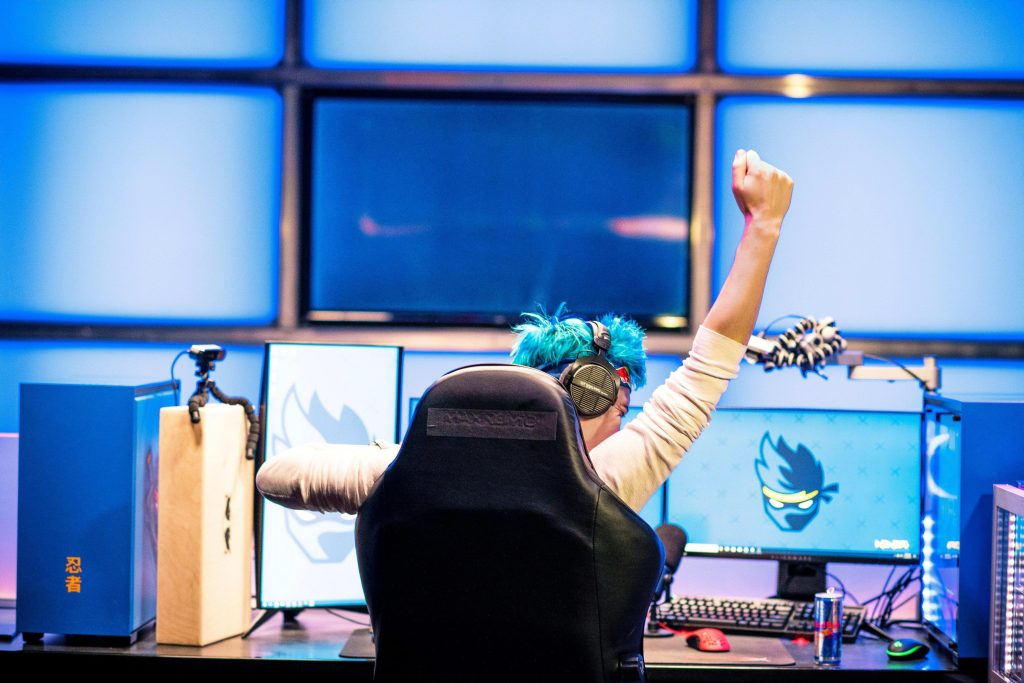 The Fortnite Sensation: Tyler "Ninja" Blevins is a household name in the world of Fortnite. His exceptional skill and entertaining streams have garnered a massive following, making him one of the most influential gaming personalities.
Shroud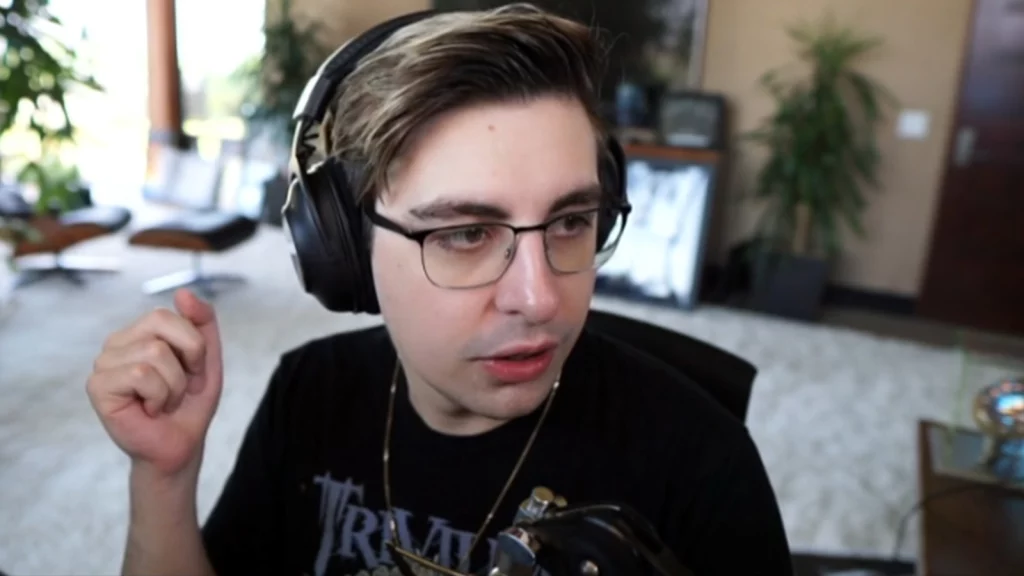 Master of Accuracy: Michael "Shroud" Grzesiek is renowned for his incredible aiming skills in first-person shooters like CS:GO and Valorant. His streams are not only entertaining but also instructional for aspiring competitive gamers.
Pokimane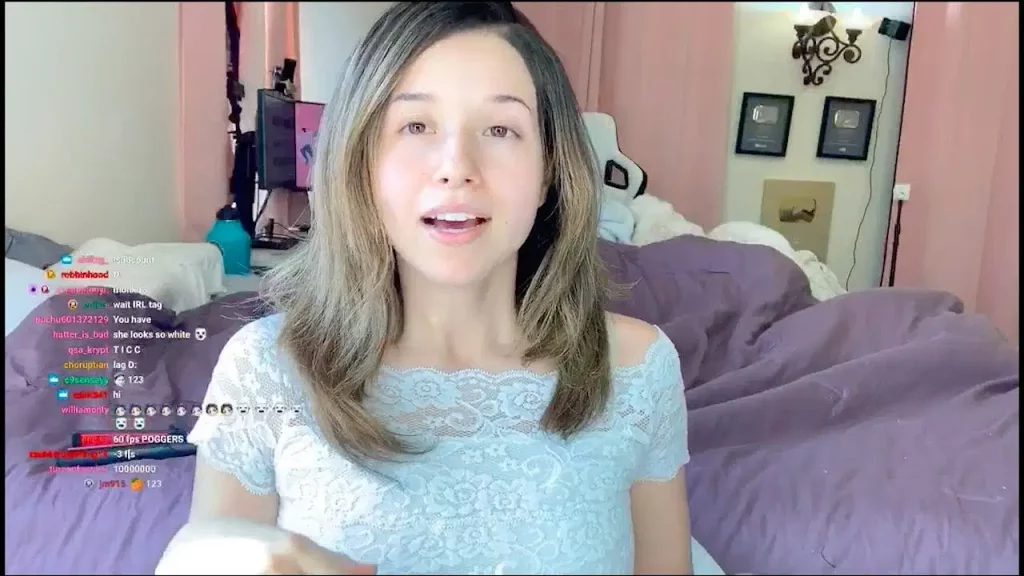 Queen of Variety Streaming: Imane "Pokimane" Anys is a versatile streamer who plays a wide array of games, including League of Legends and Among Us. Her engaging personality and positive community make her a must-follow.
Asmongold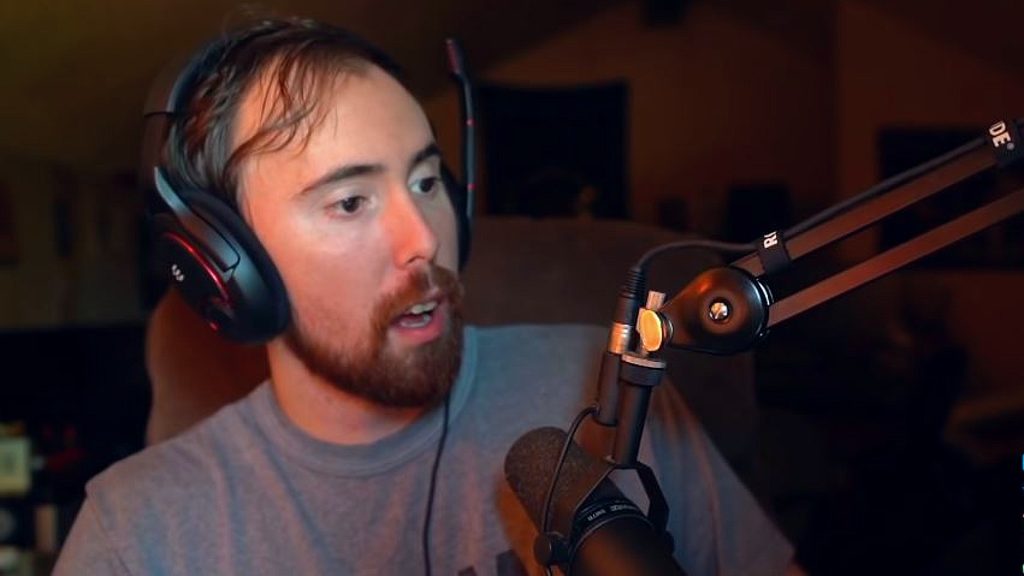 World of Warcraft Expert: Zack "Asmongold" is the go-to streamer for anything World of Warcraft-related. Whether you're a seasoned player or new to Azeroth, his content is both entertaining and informative.
DrLupo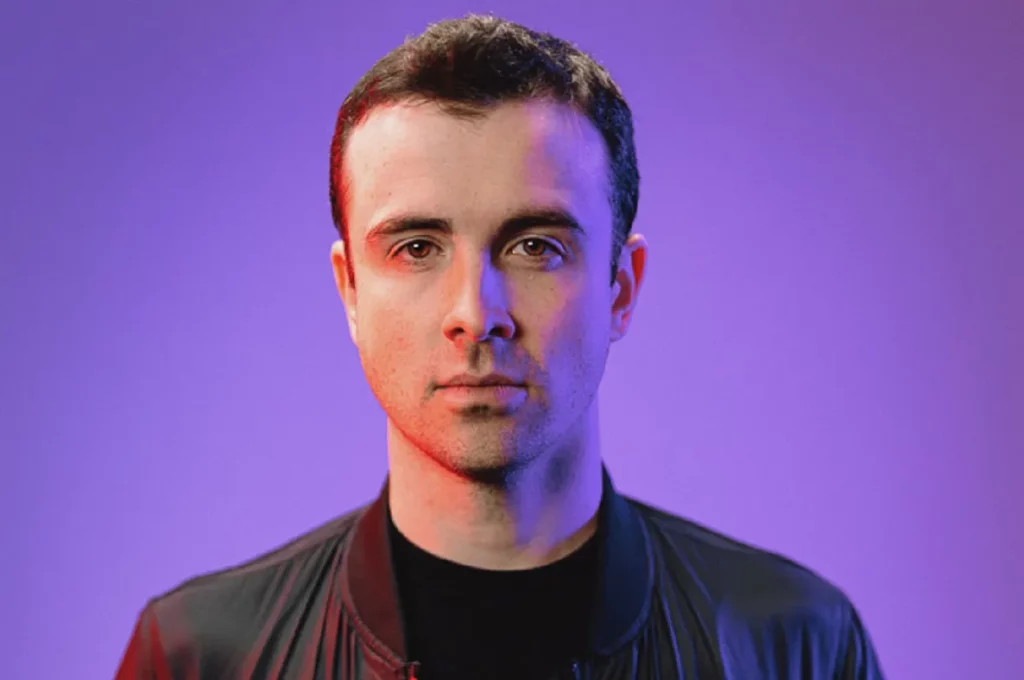 The Charity Gaming Star: Benjamin "DrLupo" Lupo is not only a skilled Fortnite player but also a dedicated philanthropist. He's known for his charity streams, raising millions for various causes while playing games.
xQc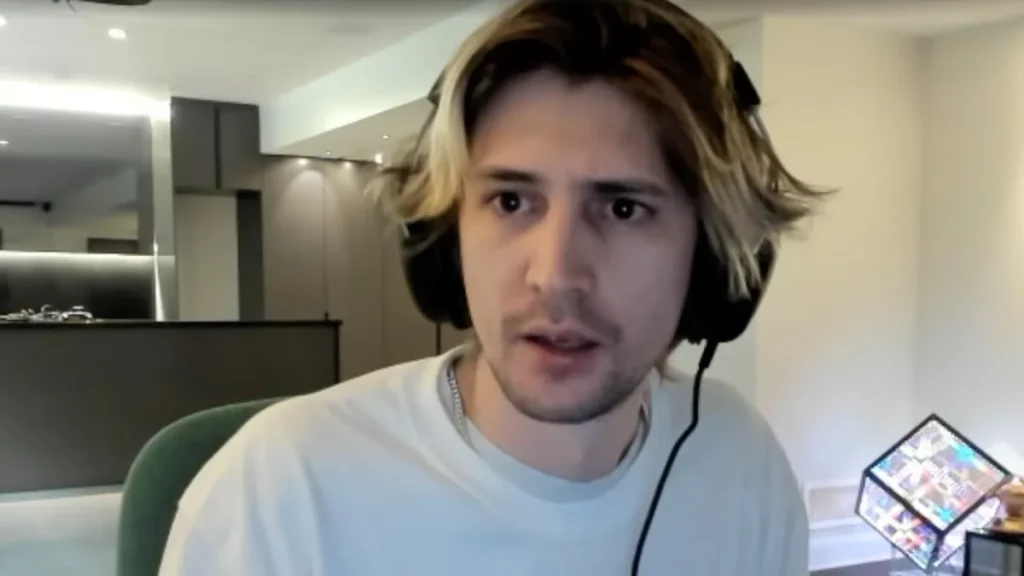 The Entertainer: Félix "xQc" Lengyel's unpredictable and chaotic streams are a rollercoaster of entertainment. Whether he's playing Overwatch or solving puzzles, xQc's passion is contagious.
The Completionist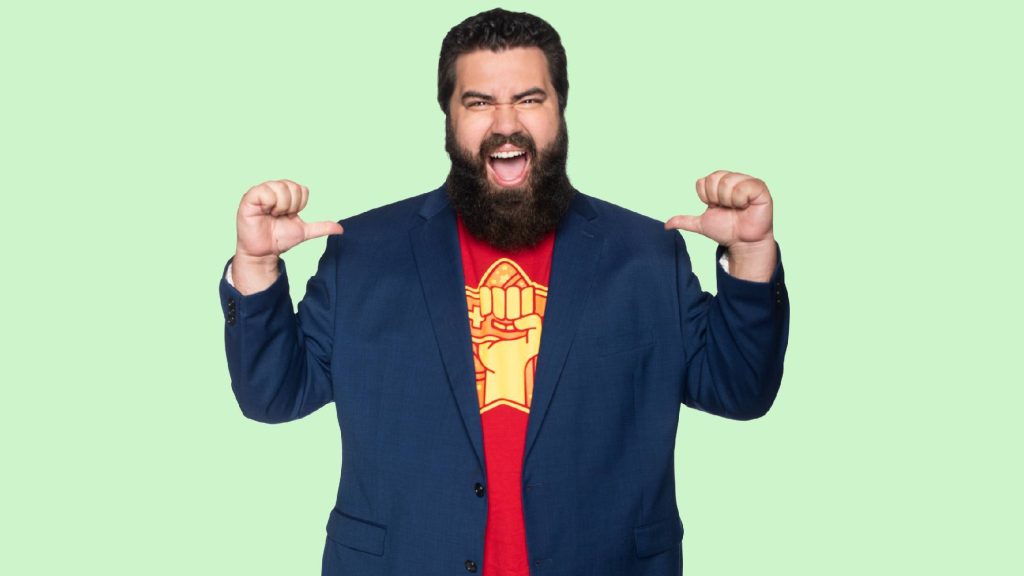 Delving into Game Completion: Jirard Khalil, also known as "The Completionist," is dedicated to completing games 100%. His insightful reviews and in-depth analysis are a must for perfectionists and completionists.
Gameranx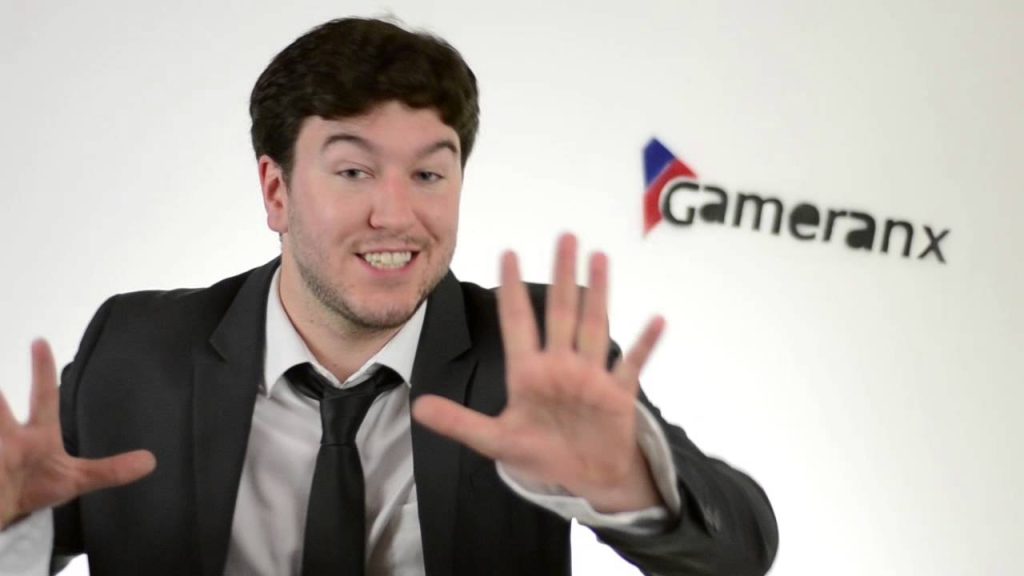 News, Reviews, and Lists: Gameranx offers a mix of news, reviews, and top ten lists related to gaming. With their informative and engaging content, they cater to gamers looking for a wide range of topics.
CohhCarnage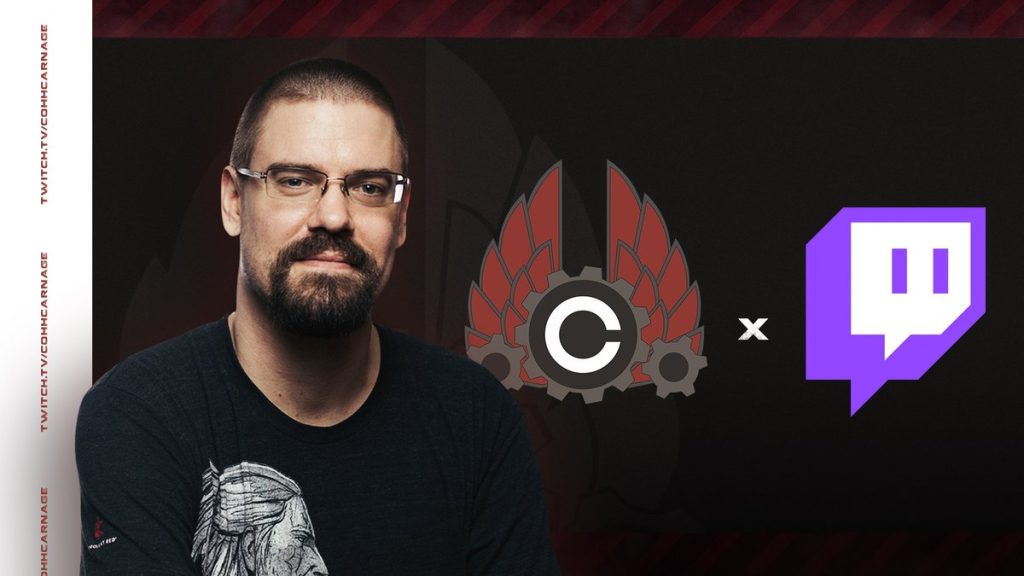 The Chill Streamer: Ben "CohhCarnage" Cassell is known for his laid-back style and friendly interactions with viewers. He streams a variety of games and is an excellent choice for those seeking a relaxed gaming experience.
FemSteph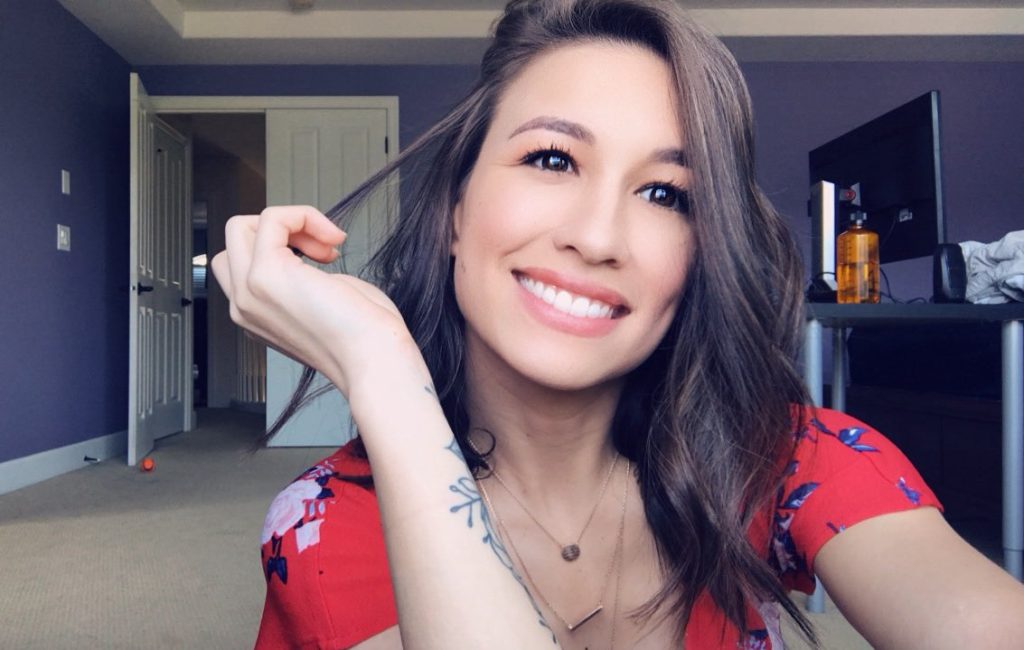 Championing Diversity: Stephanie "FemSteph" is a strong advocate for diversity and inclusivity in the gaming community. Her streams and content reflect her commitment to creating a welcoming environment for all gamers.
Lirik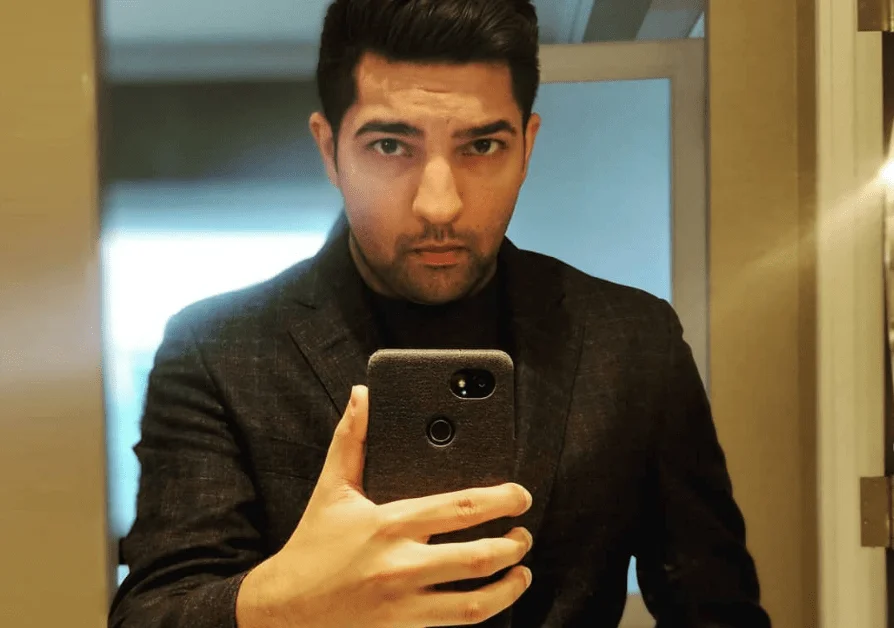 The Variety Streamer: Saqib "Lirik" Zahid's diverse gaming library appeals to a wide audience. His stream features everything from new releases to classic titles, making it easy to discover new games.
These 12 gaming YouTubers and streamers represent a fraction of the diverse and vibrant gaming content available on platforms like YouTube and Twitch. Whether you're looking for entertainment, gameplay tips, or a sense of community, each of these creators has something unique to offer. So, don't hesitate to hit that subscribe or follow button and join the exciting world of gaming content!