Video games have given us some of the most memorable and beloved characters in entertainment history. From fearless heroes and cunning villains to charming mascots and complex anti-heroes, these characters have become icons of the gaming world. In this article, we'll delve into the virtual realms and explore the five most iconic video game characters who have left an indelible mark on both the gaming industry and pop culture as a whole.
Mario (Super Mario Series)
No list of iconic video game characters would be complete without the mustachioed plumber, Mario. Created by Shigeru Miyamoto, Mario made his debut in "Donkey Kong" in 1981 and has since become Nintendo's beloved mascot. His adventures in the "Super Mario" series have transcended generations, featuring games that are not only groundbreaking in terms of gameplay but also enduring in their charm. Mario's recognizable red cap, blue overalls, and distinctive "It's-a me, Mario!" catchphrase have made him a household name worldwide.
Link (The Legend of Zelda Series)
Link, the hero of Hyrule in "The Legend of Zelda" series, is another iconic character whose legacy spans decades. Clad in his green tunic and armed with the Master Sword, Link embarks on epic quests to rescue Princess Zelda and defeat the evil Ganon. Link's silent determination and his ever-evolving adventures have earned him a place in the hearts of gamers as a symbol of courage, heroism, and exploration.
Pac-Man (Pac-Man Series)
Pac-Man is the classic arcade character that revolutionized the gaming industry in the early 1980s. Created by Toru Iwatani, this yellow, circular character gobbled up pellets while being pursued by colorful ghosts. The simplicity of Pac-Man's gameplay and the recognizable design of the character's face have made him an enduring symbol of retro gaming and pop culture.
Master Chief (Halo Series)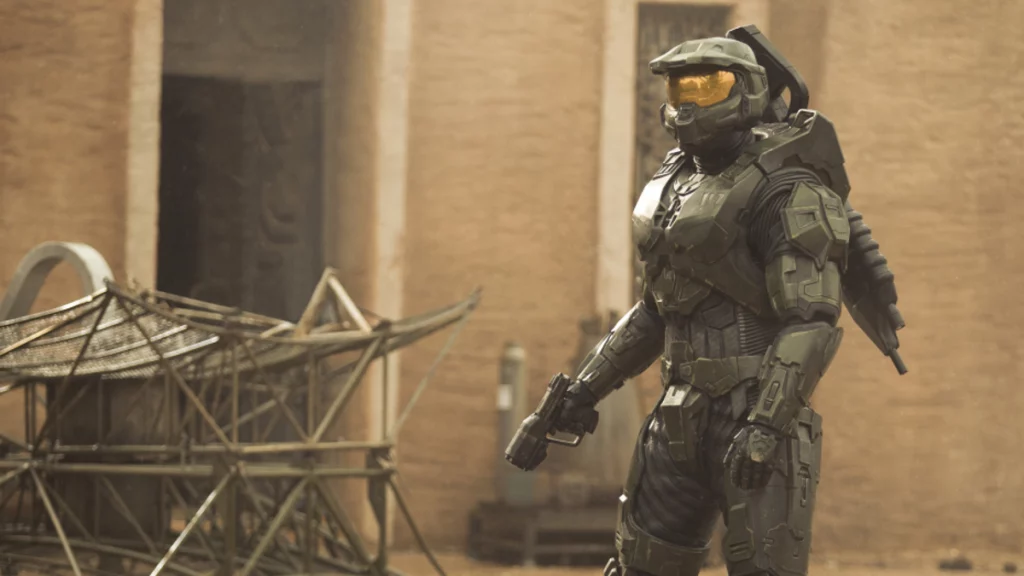 Master Chief, the super-soldier protagonist of the "Halo" series, has become an iconic character in the world of first-person shooters. His futuristic armor, stoic demeanor, and relentless dedication to saving humanity from the Covenant have made him a symbol of heroism and resilience. The "Halo" franchise owes much of its success to the character's popularity and appeal.
Solid Snake (Metal Gear Series)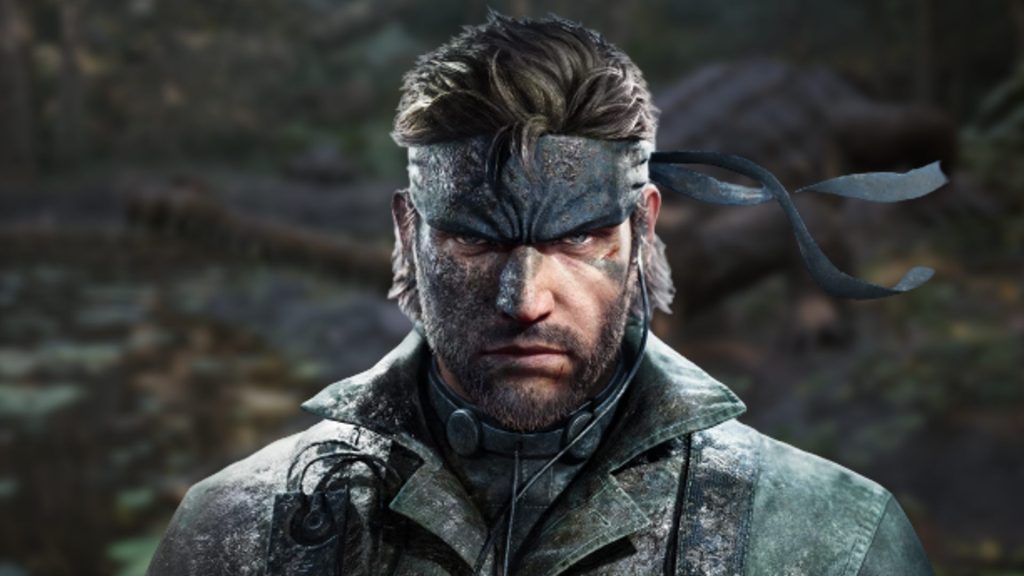 Solid Snake, the enigmatic and battle-hardened spy and soldier, is the central figure in Hideo Kojima's "Metal Gear" series. With his gruff voice, stealthy tactics, and complex morality, Snake has been at the forefront of espionage-themed gaming for decades. His intricate narrative and enduring legacy have solidified his status as one of the most iconic and thought-provoking characters in video game history.
These five iconic video game characters have not only defined their respective franchises but have also left an indelible mark on the world of gaming and popular culture. Through their adventures, personalities, and enduring appeal, they have captured the imaginations of gamers worldwide, reminding us of the power of well-crafted characters to elevate the gaming experience to legendary heights.