The Realms Deep 2023 showcase, hosted by 3D Realms, was a whirlwind of exciting announcements and updates for gamers. The showcase featured new trailers for various titles, including Twisted Tower, Phantom Fury, and Good Karma's Divine Frequency. In addition, the showcase coincided with the Realms Deep 2023 Steam sale, offering discounts on several 3D Realms titles.
Here are some of the highlights from the showcase:
Twisted Tower (Atmos Games):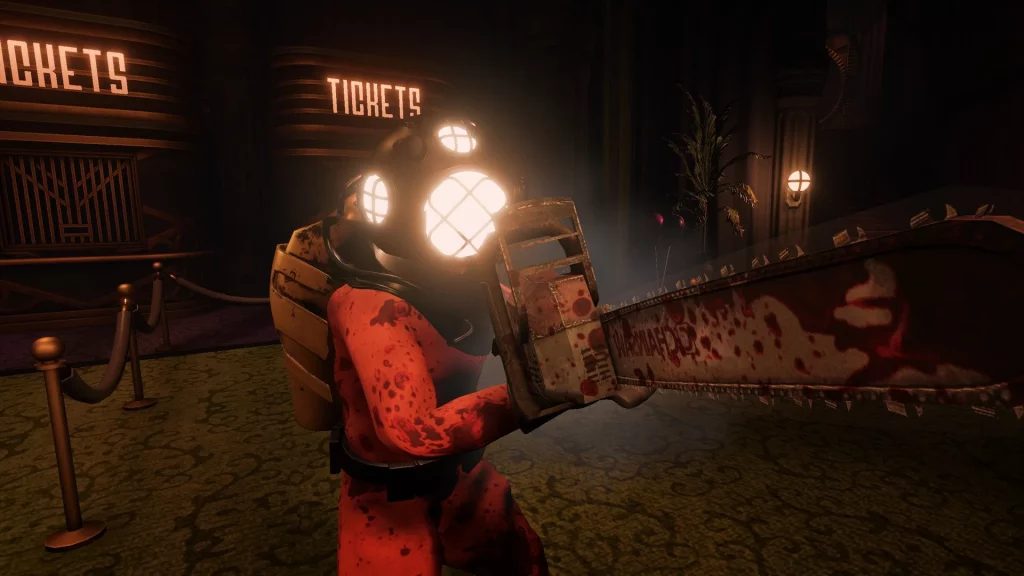 An action-adventure shooter described as an "ultra-violent cross between BioShock, Willy Wonka, & Disneyland." Players follow the story of Tiny, who participates in a world-famous game show hosted by Mr. Twister, only to discover the dark secrets behind the show.
Phantom Fury (Slipgate Ironworks):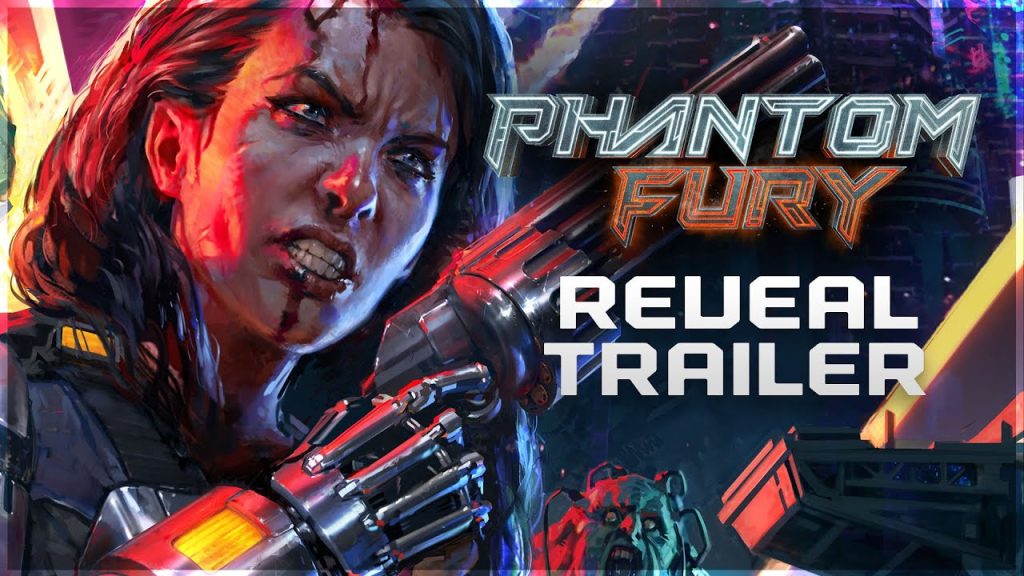 A previously-announced game that made an appearance with a new trailer and a playable demo. Utilizing the Quake engine, players control Shelly "Bombshell" Harrison as she fights her way through soldiers and mutants to secure a dangerous artifact.
Good Karma's Divine Frequency (Good Karma Studios):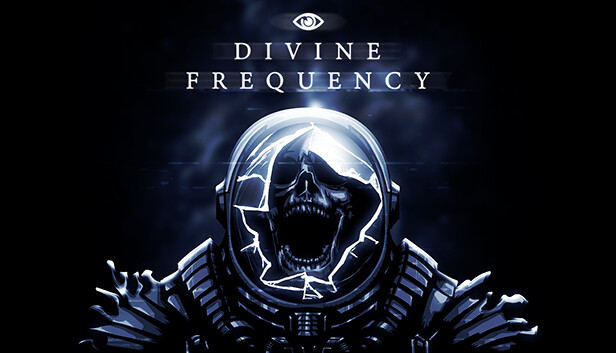 Originally a Total Conversion for Doom, Divine Frequency is now its own game. Set in a dystopian world where dreams and reality collide, Divine Frequency is an FPS RPG that features cosmic horror elements and a wide range of weapons.
WRATH: Aeon of Ruin (KillPixel):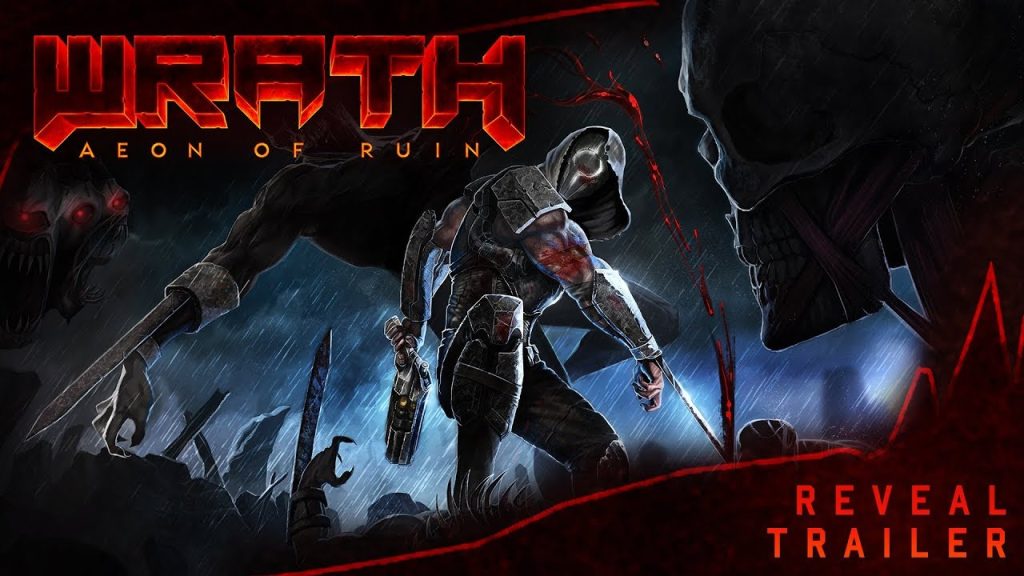 This FPS RPG has been in Early Access and will be launching in full on February 27th, 2024.
Kingpin: Reloaded (Interplay):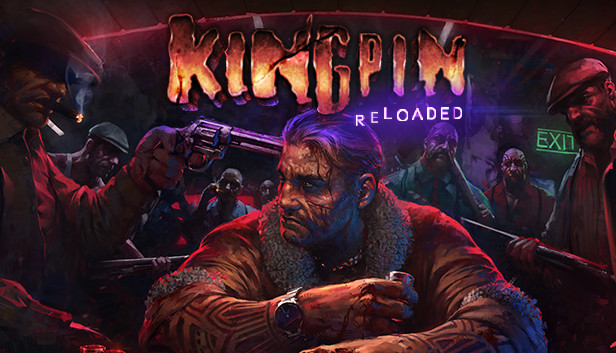 A remaster of the 1999 cult classic Kingpin.
CULTIC: Interlude (Alchemic Dream):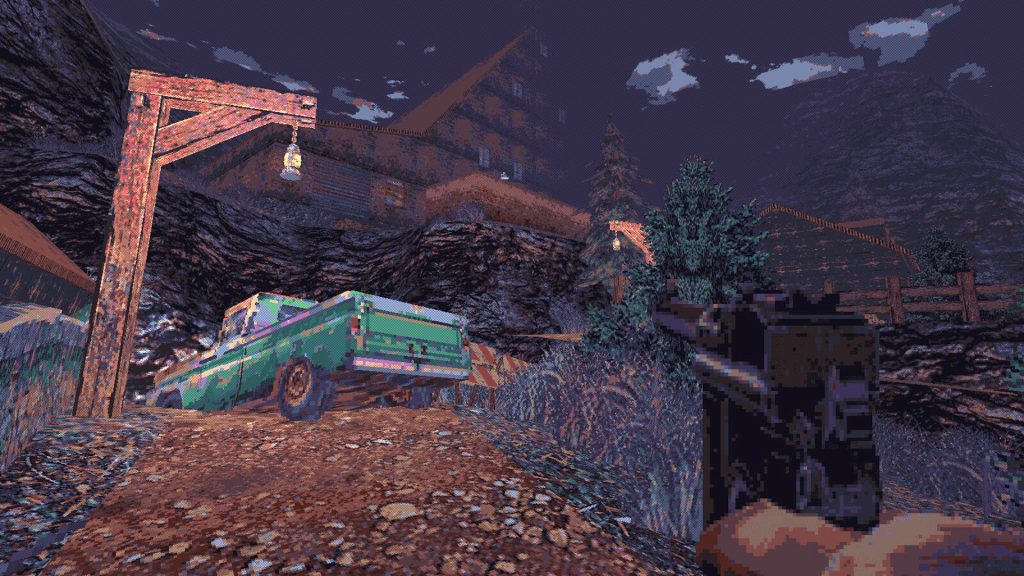 An update for CULTIC that adds new weapons, enemies, and bosses.
GRAVEN (Slipgate Ironworks):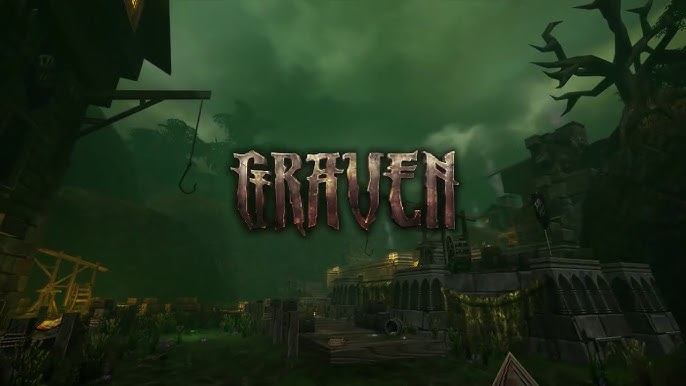 A Hexen-inspired FPS.
Ripout (Pet Project Games):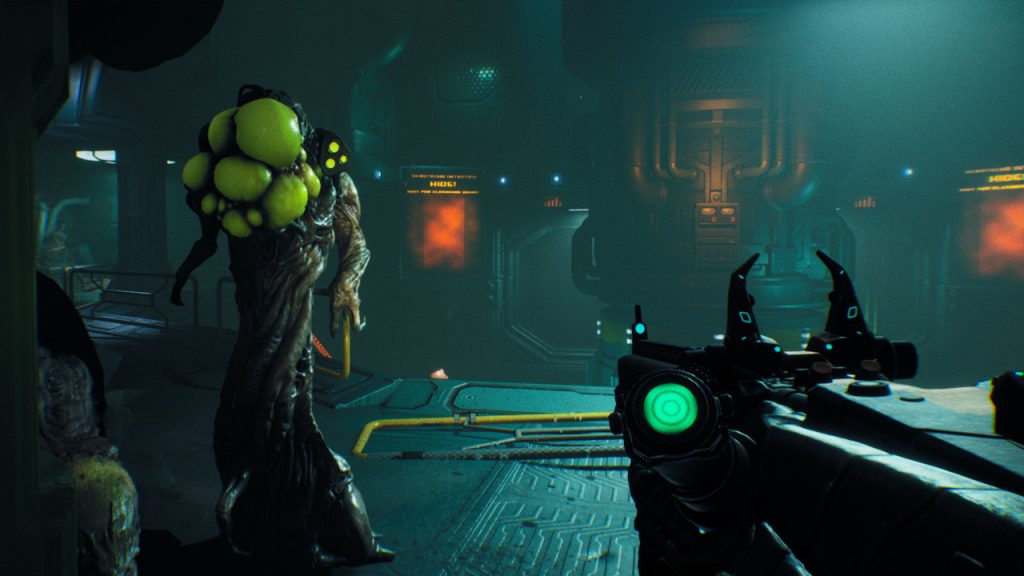 A co-op sci-fi horror FPS.
Prodeus: The Elder Veil (Mighty Polygon):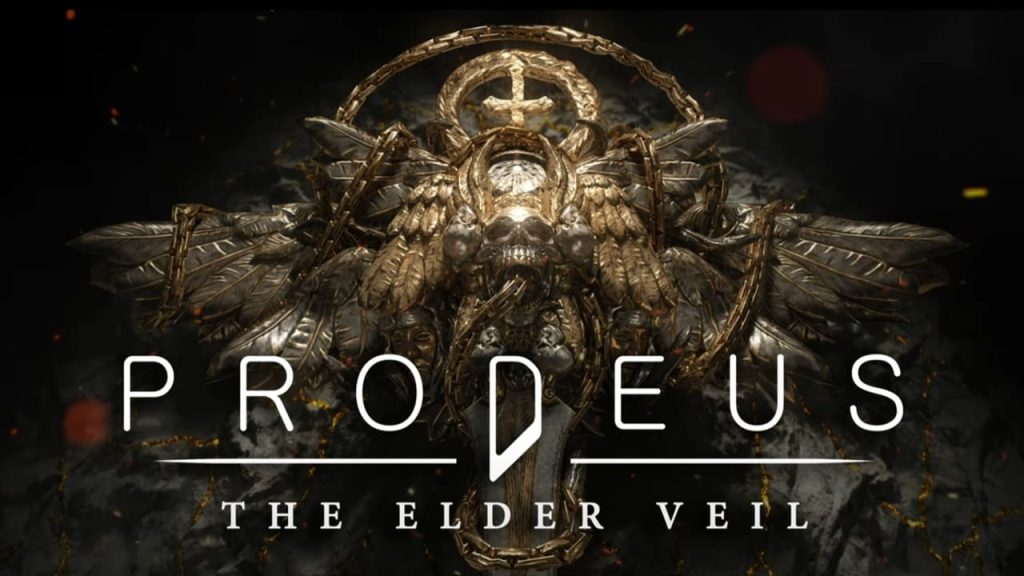 An expansion for Prodeus.
Devilated (Interwave Studios):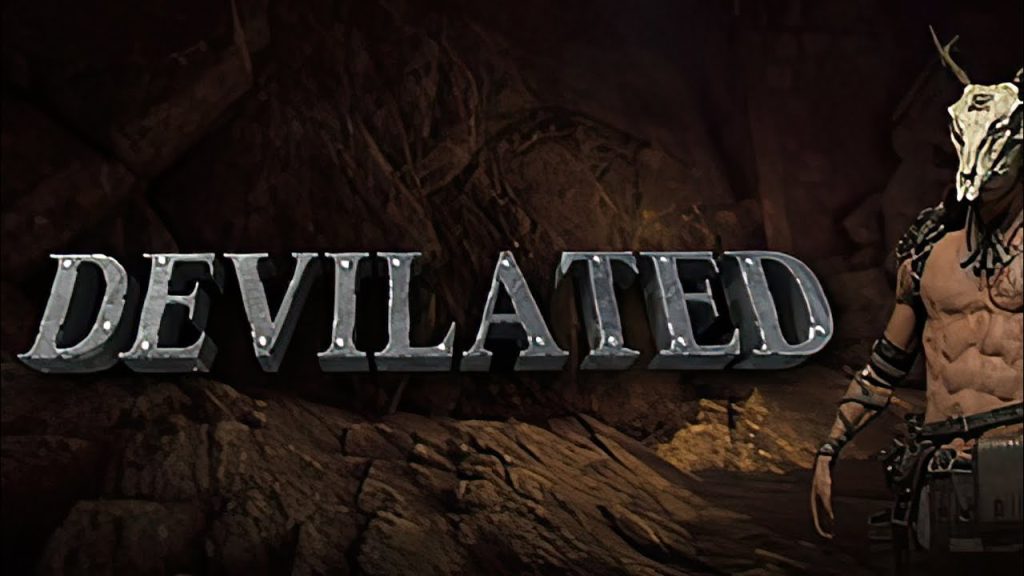 An RPG-meets-FPS game.
With a wide range of genres and exciting gameplay, the games featured at the Realms Deep 2023 showcase promise to offer thrilling experiences for gamers. Keep an eye out for these titles as they make their way to release.