Batman is renowned for his ingenuity and resourcefulness, and in "Batman: Arkham City," his vast array of gadgets truly shines. These gadgets are essential tools in the Dark Knight's arsenal, aiding him in combat, stealth, and puzzle-solving. In this article, we'll explore the pivotal role of gadgets in the game and how they enhance the overall gameplay experience.
The Utility Belt: Batman's Swiss Army Knife
Batman's utility belt is the stuff of legends, and in Arkham City, it's fully stocked with gadgets that cater to a wide range of situations. Here's a closer look at some of the most iconic gadgets and their uses:
Batarang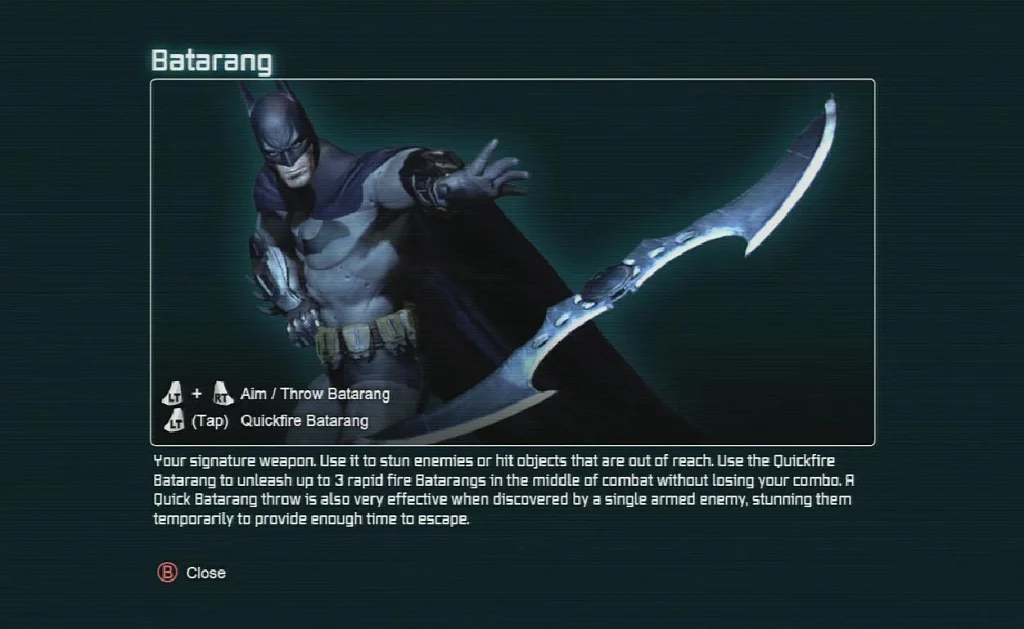 The Batarang is Batman's signature throwing weapon. In Arkham City, it serves multiple functions, from stunning enemies in combat to hitting distant switches and targets.
Batclaw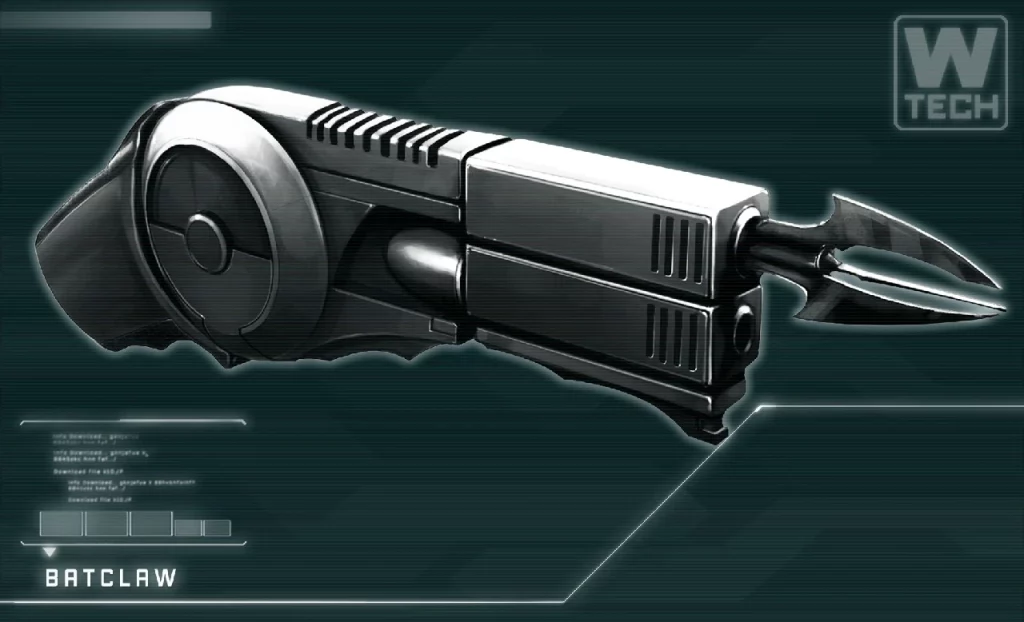 This gadget functions as a grappling hook and can be used for traversing gaps, pulling down obstacles, and even disarming enemies.
Explosive Gel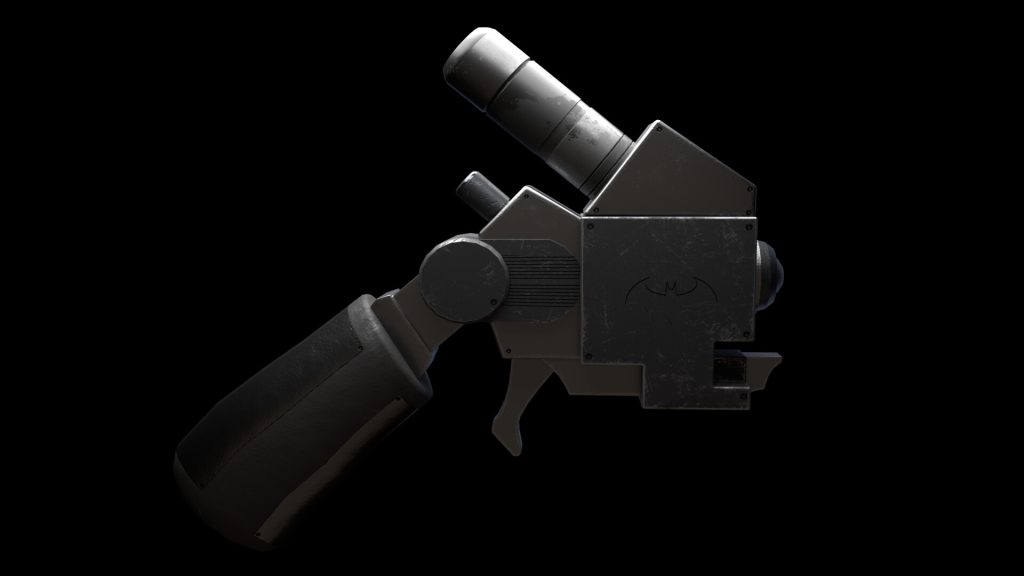 The explosive gel can be sprayed on surfaces to create explosive traps or blast through weakened walls, revealing hidden areas and collectibles.
Cryptographic Sequencer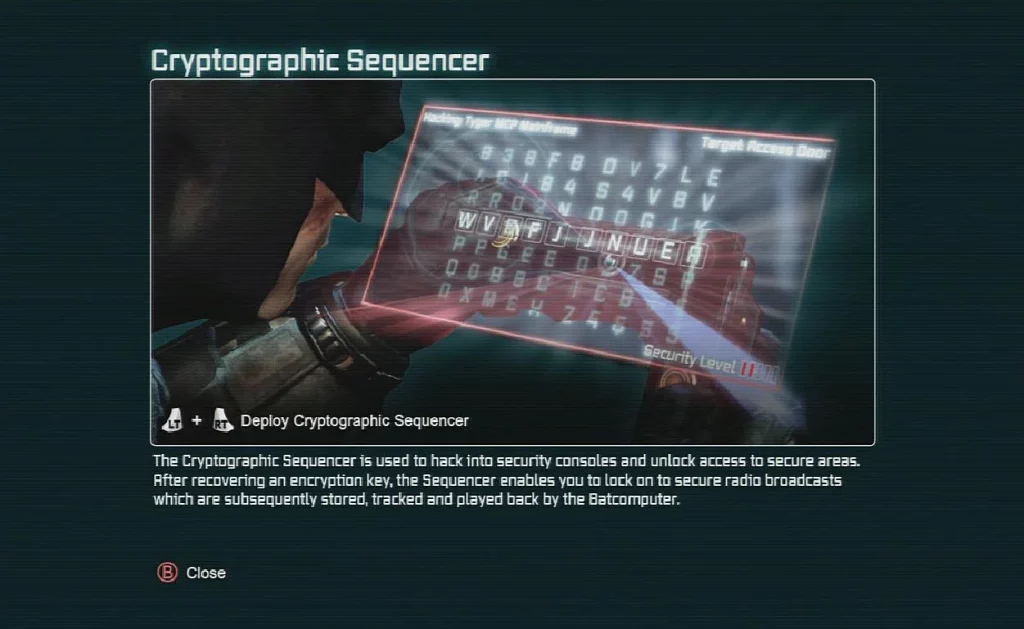 A versatile hacking device, the sequencer is used to unlock doors, disable security systems, and access encrypted data terminals.
Smoke Pellets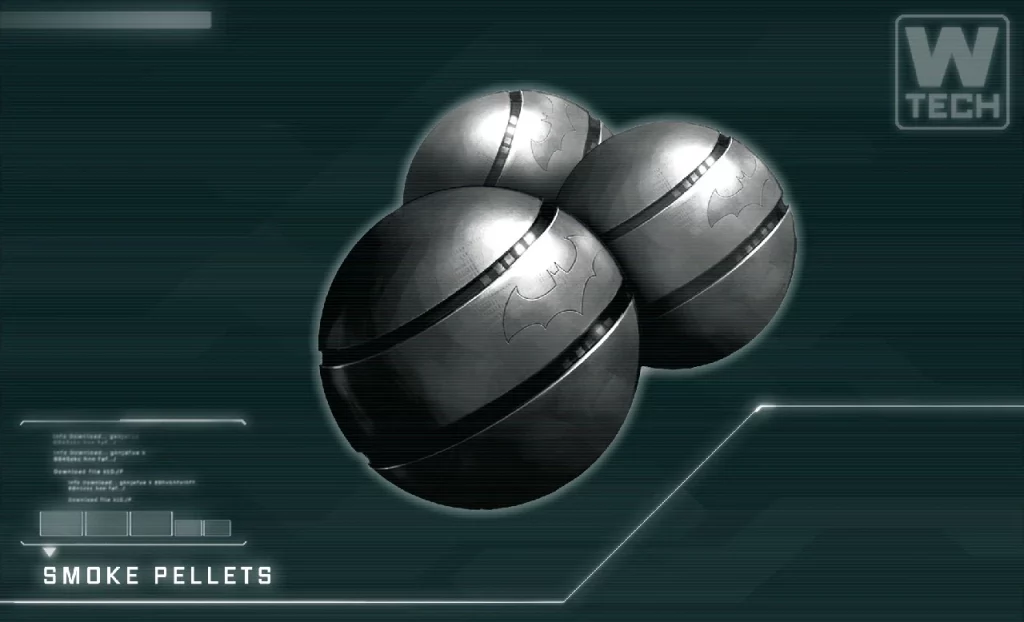 Smoke pellets provide a quick escape by creating a thick cloud of smoke that obscures Batman's position and confuses enemies during combat.
Remote Electrical Charge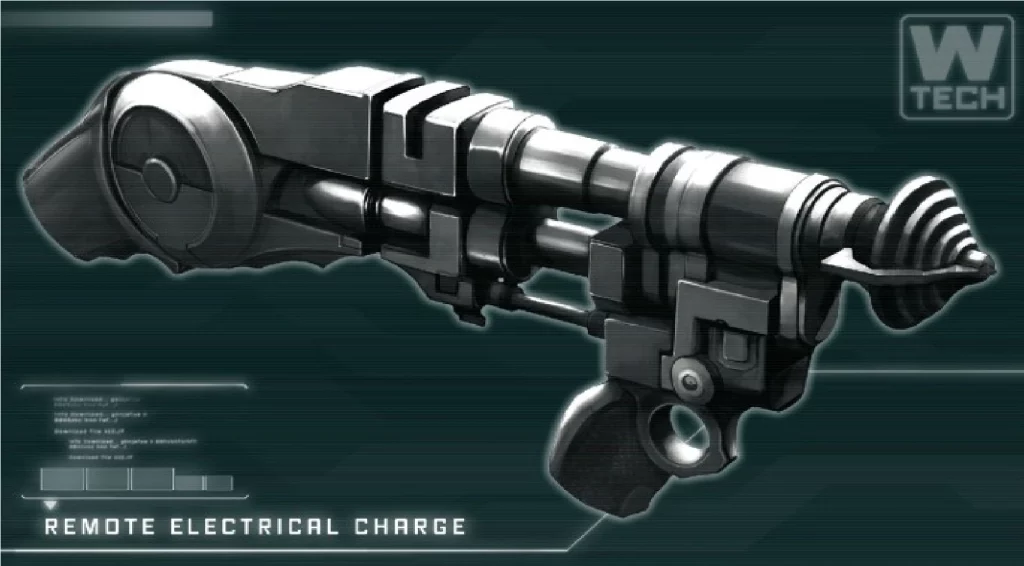 This gadget can be used to power machinery, stun enemies, or even redirect electrical currents to solve puzzles.
Freeze Blast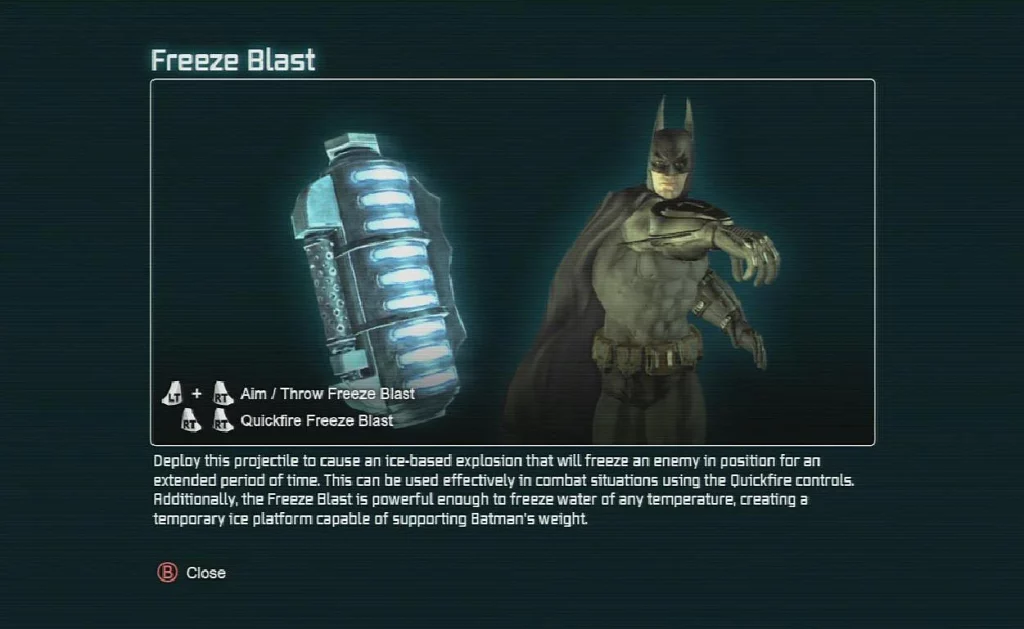 Freeze Blast lets Batman freeze enemies and objects, creating opportunities for strategic takedowns or blocking the path of adversaries.
Combat Enhancements
Gadgets play a pivotal role in combat scenarios. When used effectively, they can turn the tide of battle in Batman's favor. Here's how gadgets enhance combat:
Stunning Enemies: Batarangs and the Batclaw can be used to stun enemies at a distance, making it easier to manage large groups.
Setting Traps: The explosive gel and Freeze Blast can be strategically placed to create traps that incapacitate foes or control the battlefield.
Disarming Opponents: The Batclaw can disarm armed enemies, making them less of a threat in close combat.
Quick Takedowns: Gadgets like the Remote Electrical Charge can incapacitate enemies swiftly, allowing for easier takedowns.
Stealth and Puzzle-Solving
In Arkham City, stealth is a vital aspect of gameplay. Gadgets play a crucial role in remaining hidden and solving puzzles:
Silent Takedowns: The Batclaw can be used for silent takedowns from above, while the Remote Electrical Charge can silently disable firearms.
Navigating Vents and Grates: Gadgets like the Batclaw and Explosive Gel help Batman access hidden areas through vents and grates.
Puzzle-Solving: Many puzzles in Arkham City require the creative use of gadgets to progress, adding an intellectual challenge to the gameplay.
"Batman: Arkham City" is not just a game; it's an immersive journey into the world of the Dark Knight. The gadgets at Batman's disposal are not mere tools; they are extensions of his genius and resourcefulness. Whether you're solving intricate puzzles, engaging in high-octane combat, or sneaking through the shadows, these gadgets are your keys to mastering the challenges of Arkham City.
The game's expert integration of these gadgets into every facet of gameplay showcases the essence of Batman's character—the brilliant detective, the master strategist, and the formidable combatant. As you play through the game, remember that each gadget has its unique purpose and can be the key to overcoming even the most daunting obstacles. In the dark, crime-ridden streets of Arkham City, these gadgets are your greatest allies, and with them, you can truly become the Batman.